Deal with Scams Legally in UAE – Fraud is defined as taking or gaining from another, property, money, vouchers or anything of value by deception or lying or trickery which is supported by verbal means or written documents, causing
the victim to rely on the same to willingly handover or something of value from himself to the
person committing the fraud.
Scammers cheat people out of their money. People in Dubai and nearby emirates were conned out
of about AED 780,000 over during 2018 by conmen who convinced them that they had won large
cash prizes.
read more: The New UAE labor law | The Federal Decree-Law no. 33 of 2021
COMMON SCAMS:
Cold calling: The practice of cold calling itself is not a scam, but it is a common way in which scammers make initial contact with intended victims.
Fake bank emails: This scam takes a number of forms. The most common is an unsolicited email which claims to be from a bank, Credit Card Company or some other service which you may use. It asks for account details, and sometimes a PIN, either by return email or through a website.
Ponzi schemes: One of the simplest, yet most effective, scams perpetrated on unsuspecting investors for many years is the Ponzi scheme. A Ponzi scheme is a fraudulent investment operation that pays returns to separate investors from their own money or money paid by subsequent investors, rather than from any actual profits earned.
Lottery scams: A Lottery scam involves an unexpected email advising that a prize has been won in an international lottery.
read more: how to get GOLDEN VISA IN UAE
WAYS TO DEAL WITH SCAMS:
Time needed : 2 minutes
1- Never interact with strange numbers.
2- Always maintain the confidentiality of personal financial information.
3- Getting independent advice before entering into a transaction, or getting a second opinion
from a trusted friend.
4- Immediately inform security services after receiving suspicious communication.
5- Take extra caution when handling unknown telephone messages and calls.
6- Always verify the source.
7- Report matter to the nearest Police Station.
read more: UAE traffic fines for fleeing after an accident
Article 12 of Cyber Crime Law expands the categories of private information and punishes any
person who unlawfully accesses credit card numbers, electronic card numbers, bank account
statements and details of electronic payment methods by imprisonment and/or a fine.
It punishes the intent to use and the use of such information to obtain funds belonging to third parties by
imprisonment of not less than six months and/or a fine not less than AED 200,000 and not
exceeding AED 1,000,000.
Article 14 of the Cyber Crime Law also prohibits a person from obtaining without permission a
confidential number, code or password used to access any electronic site without permission by
providing for imprisonment and/or a fine not less than AED 200,000 and not exceeding AED
500,000
Article 13 further prohibits the forgery, imitation and copying of a credit card, debit card, and any
other electronic payment method and punishes persons from using and knowingly accepting such
credit cards, debit cards, and/or other electronic payment methods with imprisonment and/or a
fine of not less than AED 500,000 and not exceeding AED 2,000,000.
read more: How to Become an Exclusive Distributor of A Foreign Company in the UAE
Article 399 of UAE Penal Code stipulates that:
Whoever captures for himself or for others transferable money or documents or signing such
document or cancelling, damaging or amending it through trickery or using a false name or
personality for the purpose of tricking the victim and forcing him to deliver such shall be punished.
with a jail or a fine.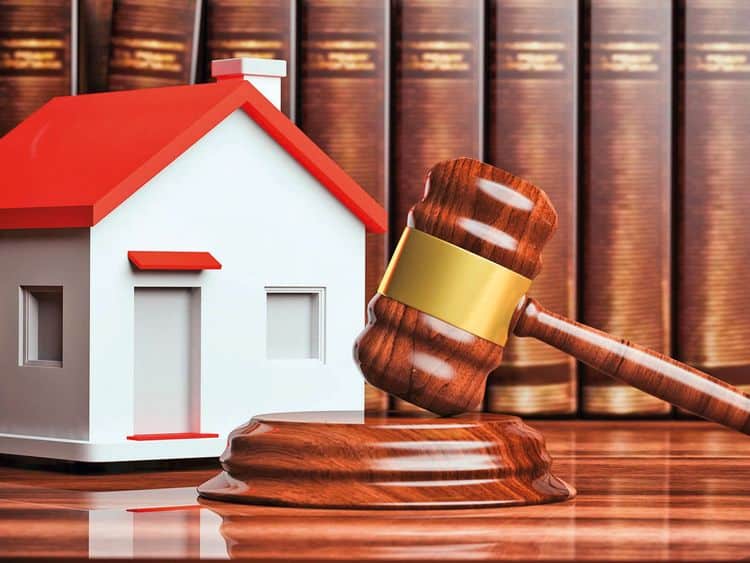 frequently asked questions| dubai scams
1- How do I file a case against a scammer in UAE?
The eCrime website is one of the internet methods you may use to report cybercrimes.
2- How do I report a suspicious phone call in UAE?
You can call the toll-free call center at 901 to report the phone number if you managed to terminate a scam call before it tricked you. You will be prompted to select a department to contact when you call. To contact the Department of Criminal Investigation, select option 3. (CID).
3- Is Dubai on the lookout for scam cases?
The United Arab Emirates is aware of the increase in scam instances and is working to regulate them before things become worse. The Dubai Financial Services Authority (DFSA) warns of some of the most prevalent frauds inside its boundaries and is always on the lookout for con artists.
Deal with Scams Legally in UAE involving financial crime is a distressing experience, whether it is a person or an organization. Learn about the most common schemes and how to protect yourself from such fraudulent practices with Khairallah Advocates & Legal Consultants is a full-service law firm in Dubai and Abu Dhabi with a team of legal professionals and the best lawyers in Dubai, offering clients a wide range of legal services to meet different aspects of their business and individual lives