Our Vision

| Khairallah Law Firm in Dubai & Abu Dhabi
Our vision is to help people and organizations realize their legal rights in the best possible manner and make them affordable for everyone. We believe in the need for integration between the service of affording legal protection and preserving individual rights, whether granted by national or international provisions.
We are Proud of Our Vision & Achievements
At the very outset and under our vision of the Law Firm, we opted to focus on the people in business concerned with the success of their business as our clients. The Law Firm's achievements have had substantial repercussions on the State Courts following having won most of the cases we acted as attorneys before the Courts.
The legal experience in advocacy and legal consultancy constitutes the main guarantee for safeguarding the rights of investors, traders, and founders of companies in the UAE. Whereas Khairallah Advocates and Legal Consultants has said expertise, this secures your proper legal solutions, and success will be yours through our good representation.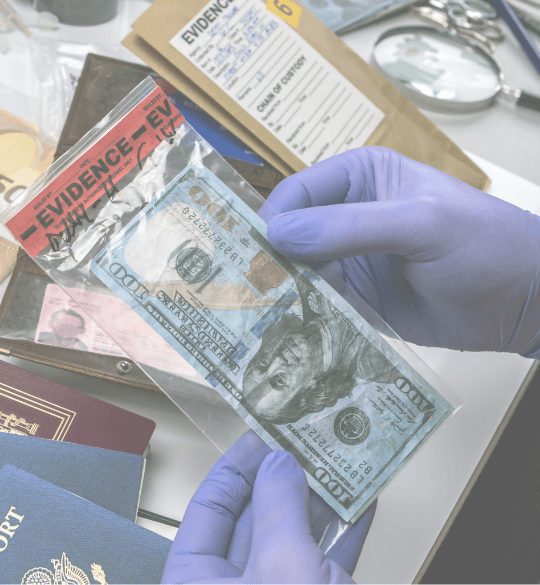 According to the statistics conducted by Khairallah Advocates & Legal Consultants on a periodical basis, it becomes evident that the number of commercial and civil cases represented by the Khairallah Advocates and Legal Consultants exceeds 70% of the disputes arising between partners and other controversies relating to contract agreements and company dissolution and liquidation.
Whereas criminal cases are not only committed by individuals but also can be done from or against a company. The Law Firm has won most of the illegal claims arising out of breach of trust, fraudulence, and deceit between or against partners in the company.
The distinctive figures in finance and business are amongst our clients, and we are proud to be part of their business system.
Knowing your legal rights and duties in the business administration domain is the only way to success secured you by Khairallah Advocates & Legal Consultants. We will always endeavor together to attain such success with our vision.