LexGlobal Partners Law Firm LLC, Afghanistan.
Zenarruza & Zenarruza Attorneys, Argentina
Innovires Legal and Business Consulting Firm, Bulgaria
TZVETKOVA & PARTNERS LAW FIRM, Sofia, Bulgaria
Forchak Law Firm, Cameroon
Focus Canada Immigration INC., Canada
PANAYIOTIS TOULOURAS LLC,Cyprus
Challenge Law Firm, Egypt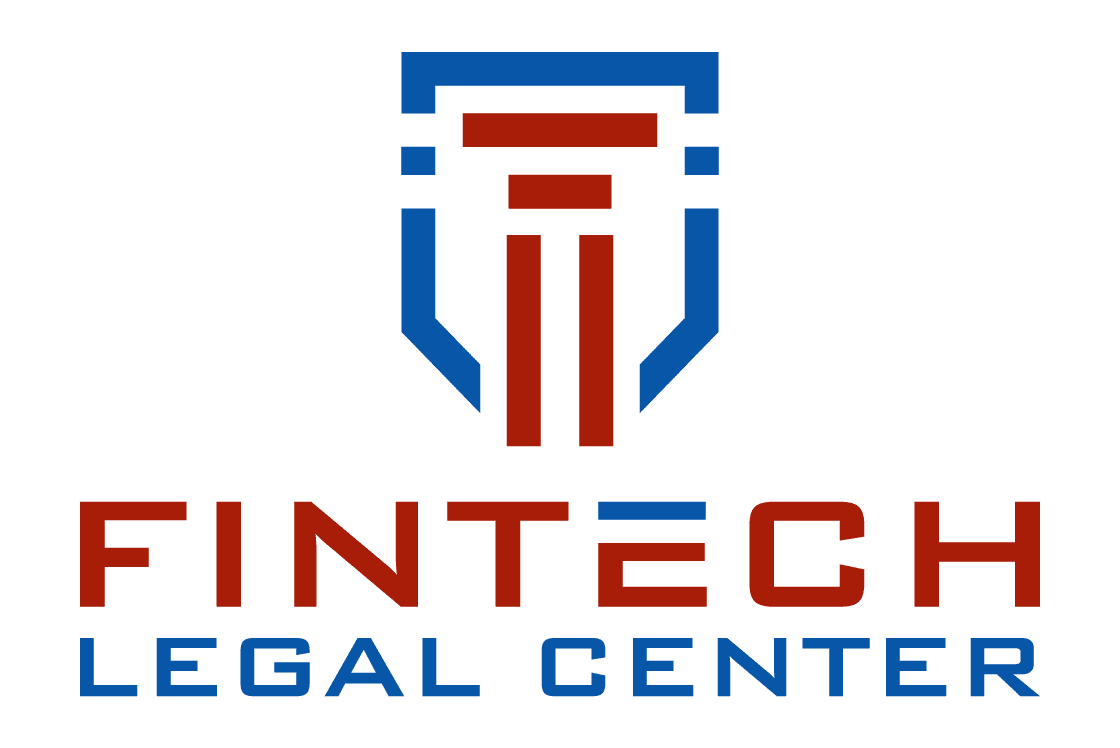 Fintech Legal Center, Estonia
Hammurabi & Solomon Partners

, India
BRUS CHAMBERS, Advocates & Solicitors, India
AMLEGALS LEGAL STRATEGISTS, India
KHURANA & KHURANA, ADVOCATES AND IP ATTORNEYS, National Capital Region India
MLEGAL THE LAW FIRM, New Delhi, India.
Trans India Law Associates, India
NKB Legal- Advocates & Legal Consultants, India.
REDS – Studio
Legale
Associato
, Italy.
Law Gate (LG) Attorneys and Legal Counselors, Jordan
Adel Yousef Al-Atallah Lawyers & Legal Consultants, Dammam, Kingdom of Saudi Arabia
Methqal Group Advocates & Legal Consultants, Kuwait
Baraccuda Maritime & Shipping Legal Services, Republic of Latvia.
Nurul Hafidzah & Associates, Malaysia
Rutter Giappone Advocates, Malta
Bakouchi&Habachi-HB LawFirm LLP, Morocco
Zafar & Associates – LLP Attorneys At Law, Pakistan
Lyudvik Davtyan Law Office, Republic of Armenia

Delgado, Caballero & Asociados – Buffete de Abogados, Republic of Panama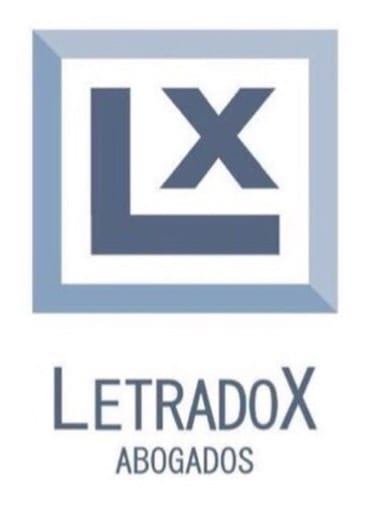 LETRADOX® ABOGADOS S.L.P., Madrid, Spain.
Khalid Al Khatib & Associates Law Firm and Legal Consultants, Sultanate of Oman
Spartan International Law Group, United States of America
THE FEDERAL PRACTICE GROUP, Washington, DC 20006, United States of America
Boyer Law Firm, P.L. United States of America
JM Burkman & Associates, LLC Virginia, United States of America.