We Preserve Your Legal Rights
Khairallah Advocates & Legal Consultants is an internationally recognized full-service Law Firm based in Dubai and Abu Dhabi founded by Mrs. Jouslin Khairallah in the year 2008.
Since its inception, the Law Firm received numerous accolades/awards for its result-oriented legal approach and representation from Clients and Legal Fraternity not just in the UAE but across the Globe.
Law Firm is listed and recommended by 50 plus Embassies and Consulates.
With strategic affiliations and partnerships, we can provide legal services and representation to Clients in more than 40 countries including all GCC Countries, USA, Canada, United Kingdom, Germany, Spain, Italy, India, Russia, China, Singapore, Hong Kong, Australia, Egypt, Hungary, Jordan, Pakistan, etc.
We act as your legal partner by providing legal services on daily basis under the Corporate Legal Services Retainer Agreement and the Litigation Retainer Agreement.
We can represent Clients before Federal Supreme Court, Rulers Court, Court of Cassation, Court of Appeal, Court of First Instance, DIFC Courts, Police Stations, Public Prosecution, Investigation and Execution Departments, Real Estate Committees, Rental Dispute Centers, Centre for Amicable Settlement of Disputes, Dubai International Arbitration Centre, and all other Arbitration Centers, Reconciliation, and Settlement Committee, Familial Guidance, Notary Public, all the Governmental and Non-Governmental, Local and Foreign Departments, Municipalities, Establishments, Public and Private Companies.
Our team of experienced Lawyers has a track record of successfully representing clients in complex and high-worth claims and so far collected amounts in millions on behalf of our Clients.
We are dedicated to meeting all aspects of our Clients' objectives through accurate and result-oriented legal solutions to attain success.
We focus on our Clients' priorities, providing them with clear and straightforward advice that keeps our Clients reassured that all cases handled and raised by us are in safe hands preserving their best interest.
Our legal team is reliable, responsive, and attuned to the needs and objectives of our Clients.  We build long-term relationships with our Clients.
Experience, Expertise
&

Excellence!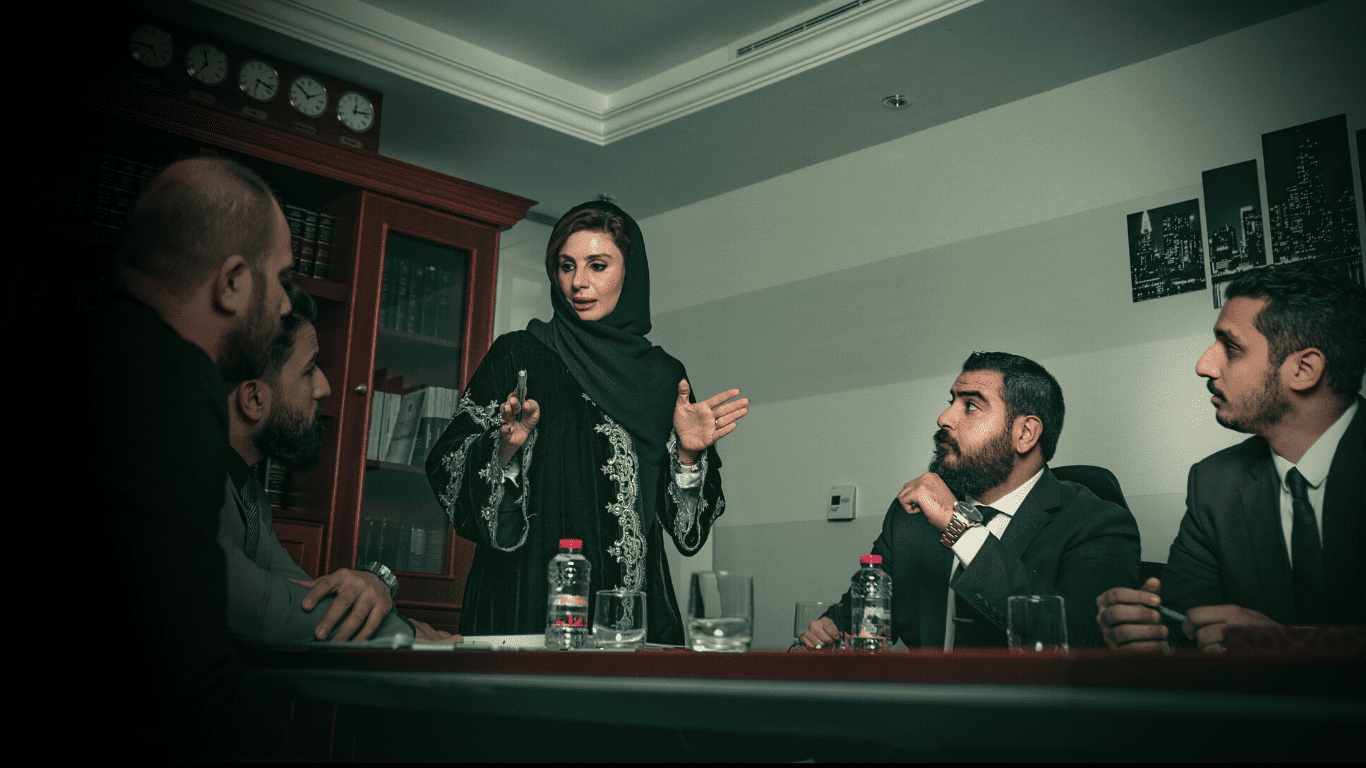 Khairallah UAE Consultants
Abdultaiyab Bahrainwala
Partner / Senior Lawyer
Jouslin Khairallah
Founder & Managing Director
Mahmoud Fahmi
Senior Lawyer
Khairallah international lawyers
Medical Negligence
We will assist you in settling your disputes by securing your rights before entering the courtroom. However, if a dispute is not resolved and you want to start litigation, we are still here to represent you in all of the United Arab Emirates.
Corporate & Commercial
Corporate & Commercial Law in UAE – Federal Law No. 2 of 2015 on Commercial Companies in UAE and its Amendments, also known as the UAE's 'corporate law,' addresses all aspects of commercial companies in UAE, including the working environment, economic position, international norms, and governance rules. 
Litigation & Dispute Resolution
We will assist you in settling your disputes by securing your rights before entering the courtroom. However, if a dispute is not resolved and you want to start litigation, we are still here to represent you in all of the United Arab Emirates.
Maritime
The United Arab Emirates is an important maritime outlet for the Middle East. Maritime trade and transport account for 75% of significant commercial transactions worldwide. Therefore, the maritime-related …
Real Estate
At Khairallah Advocates & Legal Consultants, our attorneys have unparalleled expertise in the real estate with extensive experience advising on every aspect of real estate law, from the acquisition of land and procurement of real estate financing to the successful recovery of high-value property investments through carrying out negotiations to resolve the dispute amicably by settling or through formal legal proceedings.
Family & Personal Status
Family & personal status are the most crucial factors in a person's life. Any damage to the family relations is a compassionate matter requiring sensible and delicate intervention by an attorney for reasonable solutions. We provide you with the right lawyers who have many years of combined experience in resolving different types of family issues.
Aviation
Khairallah Advocates & Legal Consultants, one of the leading aviation law firms, holds specialists who deal with all sorts of legal issues related to aviation law UAE. In the aviation industry, disputes are common among parties.
Provide trustworthy legal advice and timely representation in all legal matters maintaining integrity through utmost professionalism and skill.
Maintain effective communication with Clients at all times, updating and imparting comprehensive knowledge about associated risks, legal interpretation, and procedures through our expertise, qualification, and quality representation & consultation.
Always aim to surpass current standards of good professional practice by adhering to our core values to achieve Client satisfaction and respect.
Airport Free Zone Dubai (DAFZA) is one of the world's most creative and...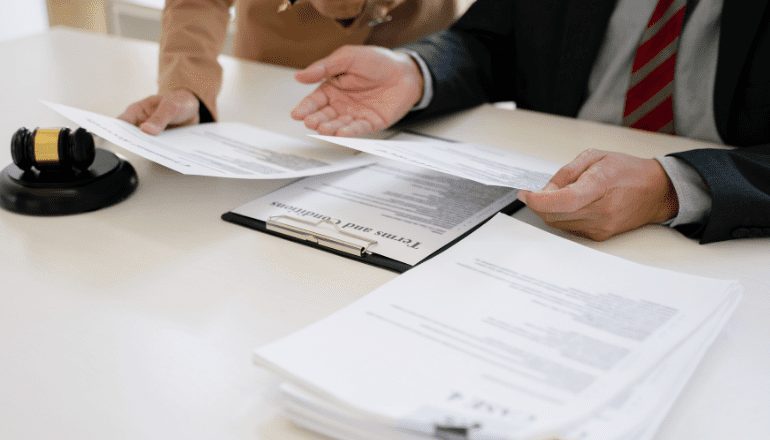 Life insurance in Dubai supports you in protecting the future of your family and all your beloved ones. If the insured...
Buying a property in the UAE is a significant financial decision and requires careful consideration. Real property,...
The best law firm in Dubai, the most skilled and knowledgeable lawyer and advocates in Dubai. They also have partnerships with the world's leading legal firms, which is an extra benefit for businesses looking for corporate and commercial law advisors.
– Rashed
I had an excellent experience with Khairallah Advocates & Legal Consultants law firm, they took over my case. They worked very closely and they delivered the best outcome. Always responsive, understanding and extremely professional. I recommend this office 100% !!!
– Dinuka Ravimal
Very Responsive to the needs of clients, the legal team is very well qualified to handle cases with due diligence and professionalism.
– RABAB SHUMS