Information Technology Law Service
| Legal consultant Dubai
In the United Arab Emirates, internet penetration has reached its heights, making UAE within the top 30 of the Internet's economic impact globally. The adoption of information technology keeps increasing, showing UAE has set its heights even higher. Rising demand for information technology in all business areas can be seen as this makes individuals choose online that ease their operations.
Khairallah Advocates & Legal Consultants, one of the top law firms in UAE, holds specialists who deal with all aspects of IT. We handle cases of all clients ranging from leading international corporations to individuals. Our best legal consultants provide helpful advice and assistance which are integrated with Information Technology law, including:
Supplier and End User Agreements
Supplier and end-user agreements include a list of terms and conditions that must be followed by both the supplier and end-user. Any violation of this agreement by these two parties results in a law violation. They dishonor the contracts' results in the settlement, even in courts. Our advocates in Dubai & Abudhabi, who have acquired knowledge with years of experience, provide practical advice for both parties. We even act as an arbitrator for mutual settlement between the disagreeing parties.
IT project contracts
IT projects usually involve two or more parties, including the buyer and the seller. The third parties are the ones who are not directly involved in the contract but are related to the same. The contracts between the parties are made to protect the interests of the parties involved. A contract is a formal agreement legally bound between the two parties. If any parties fail to honor their commitment, it may lead to legal issues.
We regularly provide legal assistance to several UAE companies related to all of its project contracts. Our lawyers can guide you to the right path as we possess a deep understanding of the legal issues of the arrangements.
E-Commerce
In the UAE, e-commerce gained prominent growth with an increasing number of online businesses, start-ups, entrepreneurs, and SMEs. In the coming years, the UAE will witness more flow towards e-commerce with high investments in e-commerce infrastructure, service delivery, and supply chain.
While setting up an online business, companies require proper legal guidance. Our lawyers possess an in-depth understanding of all the laws and legal issues related to e-commerce. We have represented our clients on e-commerce jurisdiction, E-trade license, partner relationships, and e-commerce website terms & policies.
Cyber Crimes
Cyber or internet crimes include Computer hacking, identity theft, investment fraud, internet extortion, credit card fraud, lotteries, investment fraud, Ponzi/pyramid schemes, internet auction fraud, phishing/spoofing, and even spam.
Internet crimes like possessing, acquiring, and distributing pornography may lead to imprisonment. At Khairallah Advocates & Legal consultants, we have been dealing with various hacking and cyber crimes for years. Our defense lawyers keep track of the latest internet crime developments as this helps us to defend against charges of cyber crimes.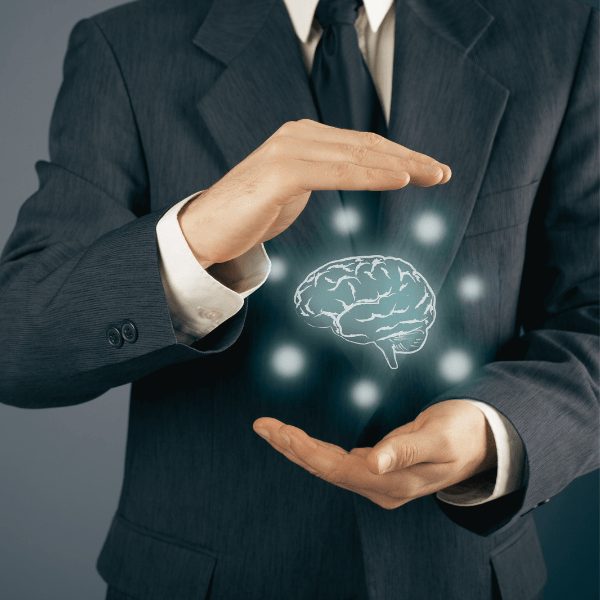 Intellectual Property Rights of Electronic Data
Intellectual property refers to industrial property and copyright-related rights. The electronic data include pictures, music, software, designs, training modules, and all other online information. The electronic data must be protected using technological security and Intellectual Property rights; otherwise, this can be stolen, and the relevant data may be destroyed.
Copyright is a form of Intellectual property rights related to electronic data. This right help the parent owners prevent others from using/her electronic data without the owner's permission.
Our Intellectual Property rights team holds experienced lawyers with solid backgrounds in every sector. We are always ready to help you overcome issues related to the Intellectual property rights of electronic data. Khairallah Advocates & Legal Consultants, with offices in Dubai & Abudhabi, assure you of the best legal service in UAE.