UAE Trademark Law, have you ever heard about it before? First of all, we have to talk about something; most CEOs are primarily concerned with establishing new firms in new countries, expanding current enterprises, or enhancing the quality of products or services. 
However, in their eagerness to increase the company's revenue, they frequently forget the crucial necessity to safeguard their precious trademarks. 
Before forming a new corporation, it is critical to evaluate how to protect the company's trademark, as well as whether the trademark infringes on the rights of others. 
The same is true if you want to do business in the United Arab Emirates (UAE) or if you do business there presently.
One of the most precious items you can own is a trademark. It is highly suggested that you register your trademark at the time of establishing your business in the UAE to protect and enforce your trademark rights. 
This article examines the UAE's trademark protection regulations, as well as trademark infringement issues and how to properly deal with them in the region.
You can turn to an Abu Dhabi lawyer to help you with your trademark issues.
Read More About: SUCCESS STORY- HISTORICAL JUDGMENT IN A LABOR CASE
---
Overview of Trademark Law UAE
The UAE government has taken admirable steps to establish strong trademark legislation. 
The UAE's present approach to trademark protection and the processes employed to carry it out are strikingly similar to those used in European jurisdictions, and many company owners already versed with intellectual property concerns will recognize them. 
The Federal Trademark Law No. 37 of 1992 (as amended by Federal Law No. 8 of 2002) ("Trademark Law") ensures that trademarks in the UAE are effectively protected. 
The Trademark Law contains several laws defining the steps involved in registering a trademark as well as the penalties for failure to do so. 
Read more about: Federal Decree Law No. 45 of 2021 ("Data Protection Law")
What will we offer you Today about trademark law UAE? 
This article outlines some of the important actions to take to protect one's trademark rights in the UAE, as well as how to deal with any potential trademark infringements and trademark law UAE.
Learn More About: Formation of a Company in the UAE with 100% Foreign Ownership

---
TRADEMARK REGISTRATION IN UAE 
We can say that a trademark may be one of the elements below: 
word. 
phrase.
signature.
drawing. 
symbol. 
hallmark. 
stamp. 
vignette. 
logo. 
picture
the aspect of packaging that is unique to an organization. 
Your trade mark may become a goal for competitors in the region if it becomes a valuable asset. New companies may attempt to use your trademark without your consent, unfairly leveraging the value that you have built up through time or, in the worst-case scenario, eroding your brand's equity. 
Read more about: How Can Your Lawyer Help You?
So, how can you make sure your business's trademark is safe?
This is a question we get a lot, especially from overseas companies trying to expand in the UAE.
Foreign enterprises should, without a doubt, register their trademarks to gain and maintain their rights. To register a trademark in the UAE, you must apply to the Ministry of Economy and Commerce's Trade Mark Section. 
When a corporation invests in such protection, it gains uniqueness over the rights, which means it can prevent others from utilizing the same right.
In addition to registering your trademark with the Ministry of Economy & Commerce and complying with the trademark law UAE, you can also register it with UAE Customs, which will allow the customs authorities to file and archive your trademark-related data as well as to detect any counterfeit trademarks.
You can obtain legal advice from our legal office in the United Arab Emirates about your trademark and the procedures required to register it.
Read more about: Labour Law & Employment
---
PROBLEMS OF POTENTIAL INFRINGEMENT AND HOW TO ADDRESS THEM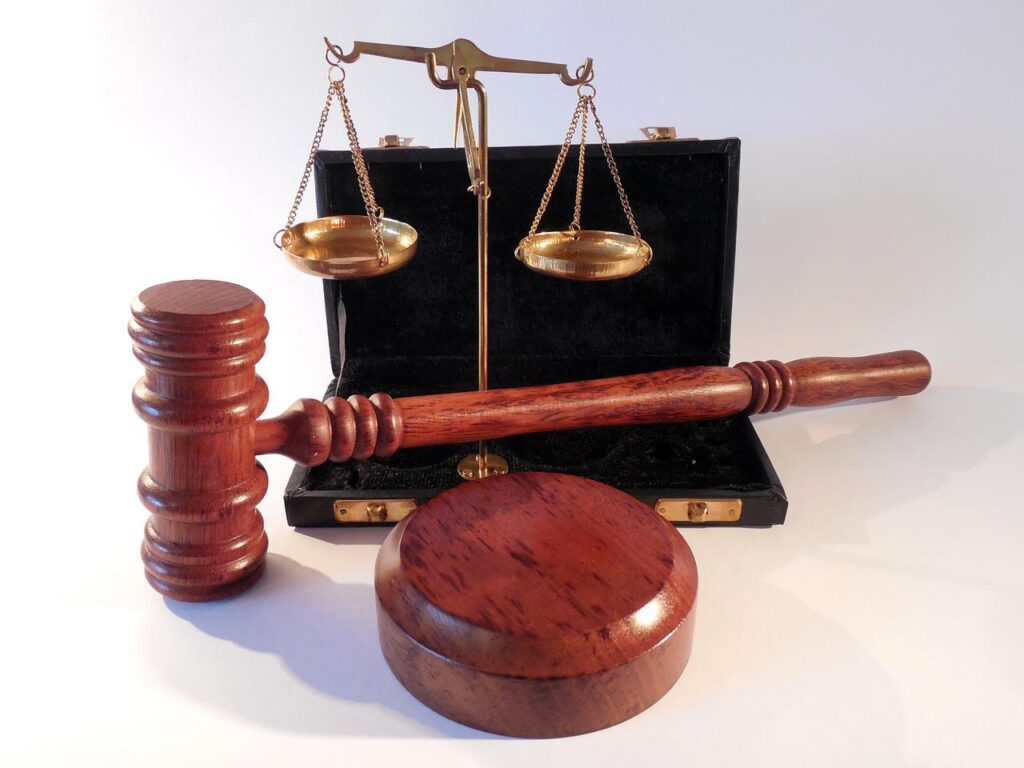 In the UAE, like in any other part of the world, trademark violation is a huge issue, with substantial consequences for your business. 
Like many other major economies, the Act indicates a clear goal of preserving trademark law UAE. If a firm does not have proper title to its trademark, however, it may be vulnerable to infringement.
If you discover that someone is infringing on your trademark, you can take legal action against them in several ways, ranging from issuing warning letters to pursuing criminal charges. 
It's also worth mentioning that a trademark owner can file a civil lawsuit if his or her trademark is being used infringing. 
However, depending on the severity of your right, enforcement may be a problem. Registration is crucial in this region for enforcing your rights. 
How Can You Protect Your Trademark? 
For example, to offer yourself the best opportunity of preventing a third party from infringing on your rights, you must register your trademark with the appropriate authority. 
The enforcement authority in this location would need to see a copy of your trademark registration, which would show what your rights are and what they should protect you for.
The Trademark Law UAE also specifies criminal penalties for trademark violations, including fines and/or imprisonment. 
You can also take action against trademark violations of the law through Dubai Customs, which has the authority to ban infringing products from entering the country, enhancing the efficiency and security of your trademark protection.
---
CONCLUSION
As a result, it is strongly advised that enterprises develop and implement a plan for doing business in the UAE, particularly in terms of how trademark rights and trademark law UAE are handled. 
One of the most precious items you can own is a trademark. It is recommended that you register your trademark at the time of establishing your business in the UAE to protect and enforce your trademark rights. 
This will allow your organization to develop a long-term corporate identity capable of increasing its goodwill. 
Last but not least, businesses must always be on the lookout for and vigorously defend registered trademark infringement in the region.
FAQ about trademark law UAE
1-What is UAE trademark law?
According to Federal Law No. 37 of 1992, trademarks are those distinguishing characteristics of a brand that set it apart from its rivals. These characteristics can include logos, slogans, hallmarks, packaging, names, words, signatures, letters, figures, graphics, titles, seals, patterns, announcements, packs, or symbols.
2-How trademarks are protected in the UAE?
Federal Law No. 8 of 2002, which revised Federal Trademark Law No. 37 of 1992 (the "Trademark Law"), provides strong protection for trademarks in the United Arab Emirates. A number of clauses in the Trademark Law specify the processes that must be taken in order to register a trademark and the consequences for failure to do so.
3-Can an individual register a trademark in UAE?
Only through authorized intellectual property firms can foreign businesses or individuals apply to register a trademark in the United Arab Emirates (Trademark agents in UAE). The registration certificate can be renewed before the deadline expires and is good for ten years.
Khairallah Advocates & Legal Consultants offer advice and services on trademark law in the UAE.