Our promises made by Khairallah law firm always promise its clients the best legal services at all times. The main aim is to obtain the best satisfaction and provide a healthy legal consultation and action of all kinds of cases, therefore: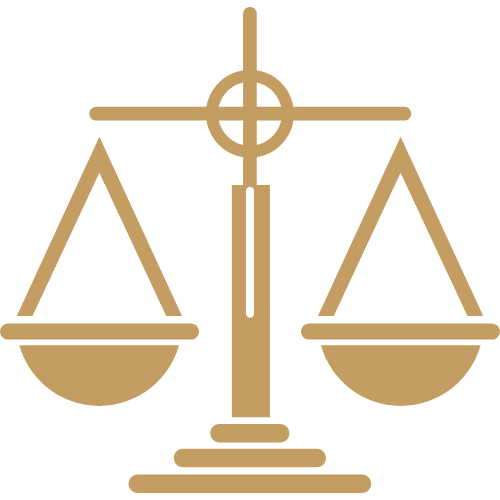 Make our promises to achieve justice
Pursue the best course of action until we completely achieve the objective of our clients and deliver on our promises.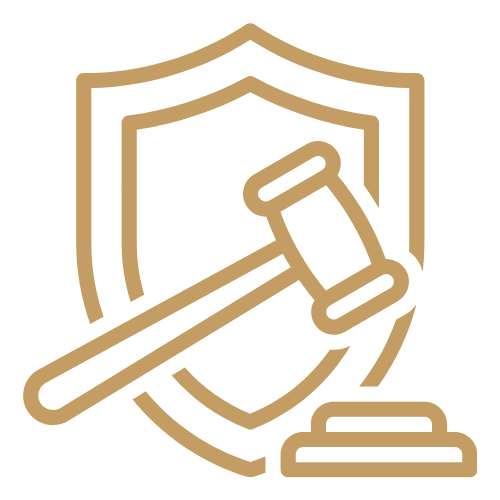 Provide legal services with the highest legal and ethical standards
Efforts undertaken by us to provide services with the highest legal and ethical standards have raised the standard of customer service in the legal industry in the UAE.
Dedicated personalized Legal Representation
We offer all our legal professionals combined knowledge and expertise to help you achieve your goal. A team of dedicated advocates will be assigned to take care of your matter, ensuring complete information transparency.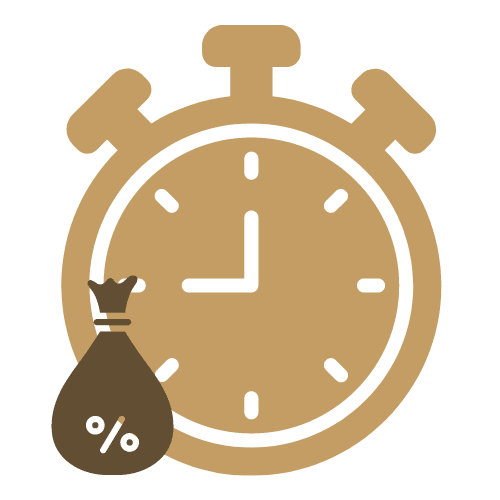 Offer expert legal advice and representation at the affordable fee charged on an hourly, fixed, and retainer basis
Our promises & our vision are not only to provide excellent legal services but also to provide the same at an affordable fee.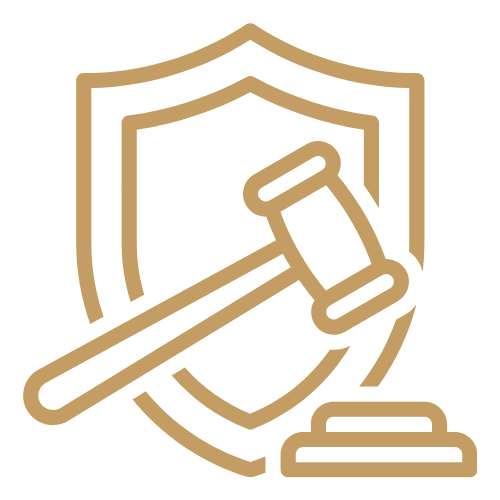 Assist in regional as well as international matters through Global Affiliations
With Regional and Global Affiliations, we can provide complete legal assistance in more than 40 countries. So, our promises are made to be done.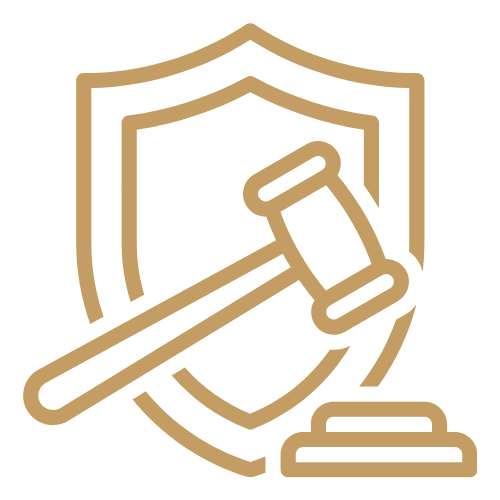 Take an innovative non-traditional approach to the dispute resolution
Achieved an excellent record of successfully handling disputes worth millions of dirhams through our Debt Collection Department. We always aim at amicably settling disputes through negotiations/mediation and litigating only when unavoidable.