Corporate & Commercial Law in UAE | best law firm in dubai
Corporate & Commercial Law in UAE – Federal Law No. 2 of 2015 on Commercial Companies in UAE and its Amendments, also known as the UAE's 'corporate law,' addresses all aspects of commercial companies in UAE, including the working environment, economic position, international norms, and governance rules. This law was created specifically to encourage foreign investment in the country and to provide a working environment and regulatory framework that encourages development.
Khairallah Advocates & Legal Consultants offers comprehensive business and corporate legal services, handling and advising on all aspects of UAE and International business transactions and serving as legal advisers implementing client values by working with them. Their in-house counsels yield a greater understanding of their needs and effective management of their works.
Our team of Corporate Lawyers advises on the intricacies of setting up a business under various jurisdictions, as well as the legal ramifications of all peripheral issues involved in the process. We also assist in setting up companies and branches in the UAE and any Free Zone Areas.
FAQ about Corporate & Commercial Law in UAE | corporate and commercial law firm in dubai
1- How much equity can foreign investors own in UAE companies?
The UAE Commercial Companies Law (CCL) allows foreign investors to own up to 49 percent of the equity in UAE companies, with one or more UAE nationals holding the remaining 51 percent at all times.
2- What laws apply to businesses in the free zones?
Except for the Federal Law No. 2 of 2015 on Commercial Companies Law, general business/commercial laws apply.
Furthermore, your business will be governed by laws pertaining to your specific business activity, in terms of practice, property rights observance, QHSE compliance, and those of the respective free zone authorities.
3- What is the law of commercial companies in UAE?
The UAE Federal Law No. 2 of 2015 on Commercial Companies, as amended, applies to any economic entity that engages in any commercial, financial, industrial, agricultural, real estate, or other type of economic activity on the mainland, with the exception of companies excluded by UAE Cabinet resolution.
Commercial services that we handle include, but are not limited to, the following:
Business Setup, Offshore Companies & Free Zone Company Setup
Shareholders Agreements, Share Buybacks
Banking and Finance Facility Agreements
Company Restructuring, Financial Documentation, Compliance, and Due Diligence
Commercial Contracts Drafting, Vetting, negotiation, Risk Analysis, and advice
Mergers and Acquisition, Joint Ventures, License and Distribution Agreements
Trade Licenses, Patents, and Intellectual Property Rights
Distributor Agreements
Franchise Agreements
Commercial Terms & Conditions
Sale and Purchase Agreements, Unfair Competition
Product Liability, Sale of Goods and Services
Registration and protection of Patents and Intellectual Property Rights
Risk Management and Strategy Planning
 Construction Disputes and Agency Agreements
Commercial Property (Leaseholds, Freeholds)
Insolvency Proceedings / Bankruptcy Petitions
Interim Orders and Freezing Injunctions
 Debt Collection, Creditors Agreements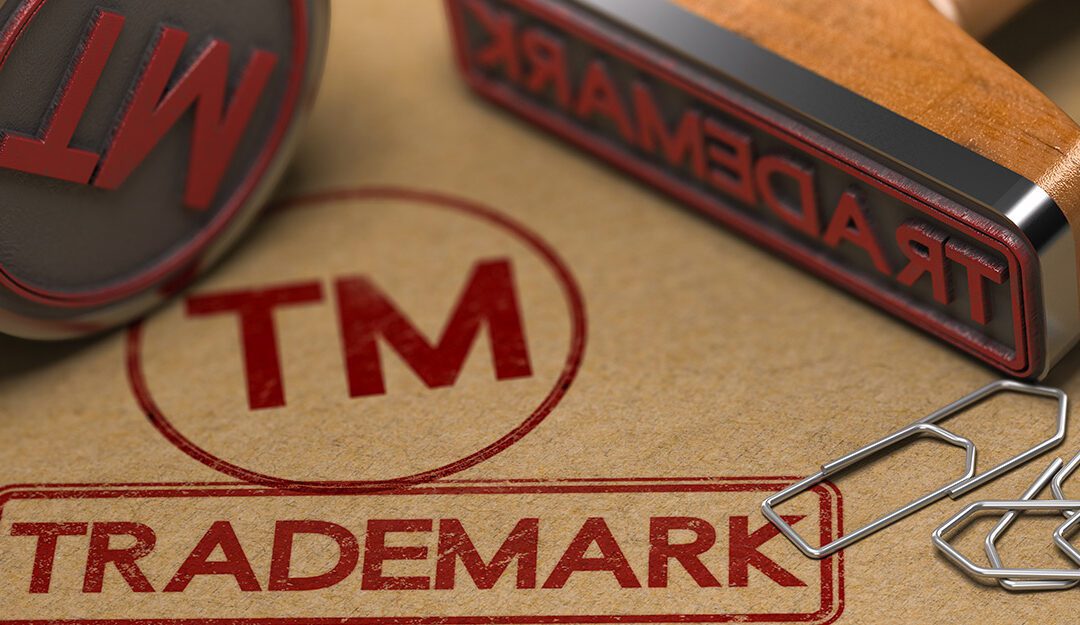 Have you ever heard about Trademark Law before? First of all, we have to talk about something; most CEOs are primarily concerned with establishing new firms in new countries, expanding current enterprises, or enhancing the quality of products or services. ...