Structuring a company in UAE involves several key decisions and steps. The UAE offers various options for business structures, each with its own advantages and legal requirements. Here are the common types of company structures in the UAE:
Companies in the UAE are governed by UAE Commercial Companies Law Federal Decree-Law No. 32 of 2021 with Executive Regulations unless the Free Zone has their own Rules and Regulations etc.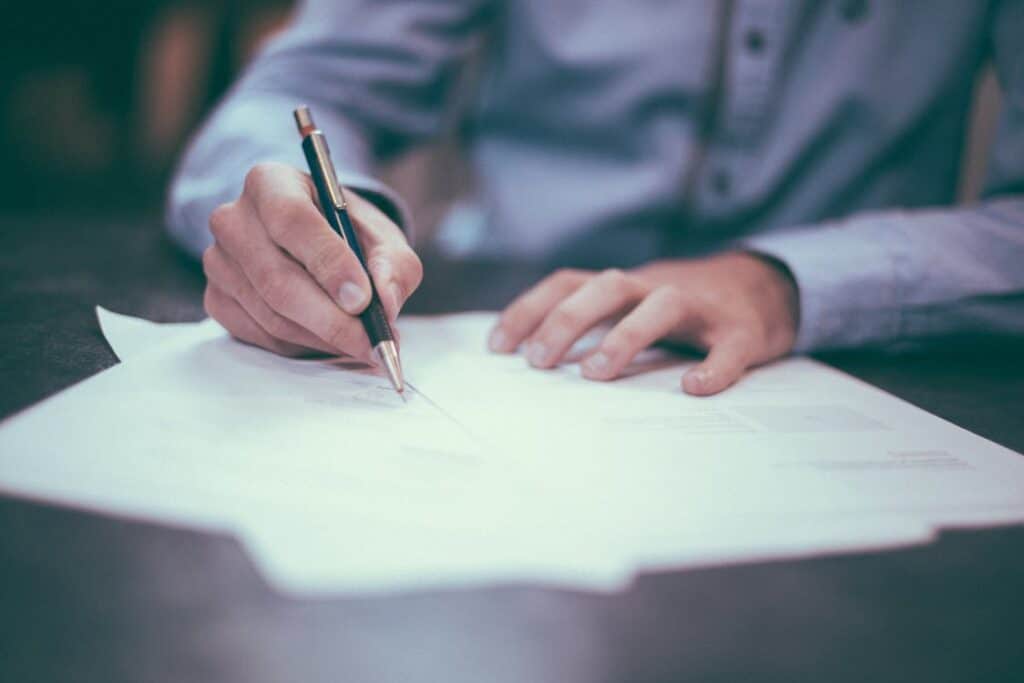 Free Zone Company:
With more than 46 free zones, the UAE offers favorable business conditions, including 100% foreign ownership, tax exemptions, and customs privileges.
Free zone companies are ideal for businesses that want to benefit from these advantages, such as tax, import/export, manufacturing, and tech companies.
Most free zones have their own specific rules and regulations.
READ MORE ACQUIRING AN EXISTING COMPANY IN UAE
Mainland Company:
A mainland company allows you to operate anywhere in the UAE and is not restricted to a specific free zone. Allow you to participate in Government Tenders.
For full foreign ownership of a mainland company, except for 1000 activities, it may require a local service agent or a UAE national as a partner.
This structure is suitable for businesses that want to serve the local UAE market extensively.
Would you like to read Is a Lawyer Necessary For Company Formation to Set up a Company in Dubai?
Branch Office:
Foreign companies can establish branch offices in the UAE, which can conduct business activities in the same field as the parent company.
Branch offices must appoint a UAE national as a service agent (if required).
This structure is useful for companies looking to expand their operations from abroad.
Representative Office
Representative offices are limited to marketing and promoting the activities of their parent company.
They cannot engage in profit-generating activities and require a UAE national service agent.
This structure is mainly for market research and building a presence in the UAE.
Offshore Company
Offshore companies in the UAE are mainly used for asset protection, estate planning, and holding investments.
They cannot conduct business within the UAE but can own property and assets.
LEGAL STRUCTURE OF BUSINESS IN DUBAI
The specific requirements, regulations, and procedures for setting up a company in the UAE can vary depending on the emirate and the type of business activity. Here are some general steps to follow:
Choose the Type of Business: Determine the most suitable business structure for your needs.
Choose the Location: Select the emirate or free zone where you want to establish your company.
Register Your Business: Register your business with the relevant authorities, such as the Dubai Economy and Tourism for mainland companies, or the respective free zone authority for free zone businesses.
Get Approvals and Licenses: Obtain the necessary approvals and licenses for your business activity, which can vary depending on the industry.
Secure Office Space: Depending on the structure and location, secure suitable office space.
Visa and Labor Approvals: If you plan to hire employees, process their visas and labor approvals.
Bank Account: Open a business bank account in the UAE.
Compliance: Ensure compliance with local regulations, including tax obligations.
Trademark Registration: If necessary, protect your intellectual property by registering trademarks.
Insurance: Consider business insurance options.
Ongoing Compliance: Maintain regular compliance with UAE regulations, including annual audits and reporting.
conclusion
It's crucial to seek legal and professional advice from Khaiarallah advocates when structuring your company in the UAE, as the laws and regulations can change, and there may be specific requirements for your industry or location. Consulting our best lawyers can help streamline the process and ensure compliance with UAE laws.